More Earth Changes --- Magnetic Poles Are Shifting!
So it is kind of depressing that we will probably go thru a planetary magnetic reversal that can also potentially kill many of the people. I was hoping the higher being would just make that flip of poles just happen in a blink of an eye and not be dragged out for weeks or months or years.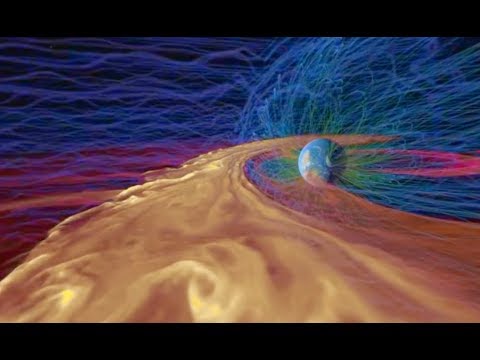 Solar scientist expert Ben Davidson here on this link can bring you up to date if you missed it... I am trying to figure out what would be the best option to pray for. We should ask our guides and discuss it in the WLMM group don't you think? Because it is happening right now. The magnetic poles are weakening and moving faster. I am not sure I believe that the earth has iron core. I feel it more unique stuff going on in earth core. I wish Gaia would tell us what She would like help with...
Do you think that it is obvious that the faster the magnetic poles move to their final place the less damage there will be. This popped into my mind tonight and I said to my Self "Duh" --- the sound of enlightenment . So is that what we need to pray and meditate on? Let me know what you all think when you can...
The mass meditations we did last Fall ( Sept & Oct) and so on, appeared to be very effective. So lets continue to learn to work together in unity.
Prayer is where you project your intention thru higher forces and meditation is where you receive from higher dimensions and beings, Prime Creator....
Keep It Simple
Yon369
Tagged: